Book a Fishing Trip
Call us to book your guided fishing trip!
Expert Guided Fly Fishing Trips
We are very fortunate to have many different and varied fishing options within a short drive from our stores in Basalt and Aspen! Taylor Creek is western Colorado's oldest and most experienced guide service and we invite you to join us for some of the West's finest trout fishing. We offer both wade and float fishing on more than 60 miles of state designated "gold medal" waters throughout the year!
FISHING BY SEASON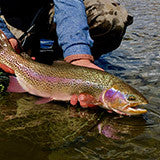 There is an undeniable magic to a Rocky Mountain trout stream during the spring. As the rainbows begin to approach their spawn and mayfly hatches punctuate the midday, a very special awakening occurs here in the Roaring Fork Valley.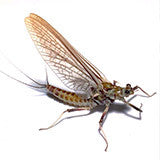 Fishermen who relish the chance to spend the entire day throwing dries will find summer on our trout streams to be a very special time. We are extremely fortunate to be blessed with some of the most prolific insect hatches to be found anywhere.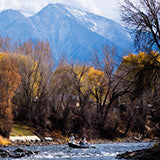 If there is a time of the year that is favored by the majority of the guides at Taylor Creek it would be the fall. Uncrowded rivers, spectacular fishing, the hillside colors and Elk bugling in the background makes fall a special time for a visit.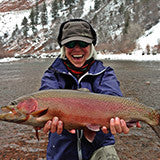 While the major draw to the Roaring Fork Valley continues to be world-class ski areas in Aspen, more winter visitors are choosing to spend a portion of their vacation on the incredibly productive trout fishing available during the snowy season.

Powered by AZEXO Shopify page builder