Your Fishing Adventure Awaits
Experience the best fishing in Colorado. Join our experienced guides for a day on the water in the Roaring Fork Valley.
About Us
The Taylor Creek Fly Shop, celebrating its 47th year in the Roaring Fork Valley of Colorado, is located less than 30 minutes from Aspen. Situated on the bank of the renowned Fryingpan River in Basalt, we are western Colorado's oldest and friendliest guide service and specialty fly shop. From the Fryingpan, Roaring Fork, Colorado and Crystal Rivers, you can enjoy the best fly fishing Colorado offers.
fishing trips, gear, and more
Guided Fly Fishing Trips
We are very fortunate to have many different and varied fishing options within a short drive from our store in Basalt. One can experience everything from small and intimate high country streams filled with brookies and cutthroats to the hard-charging rainbows and browns on the huge brawling runs of the lower Colorado.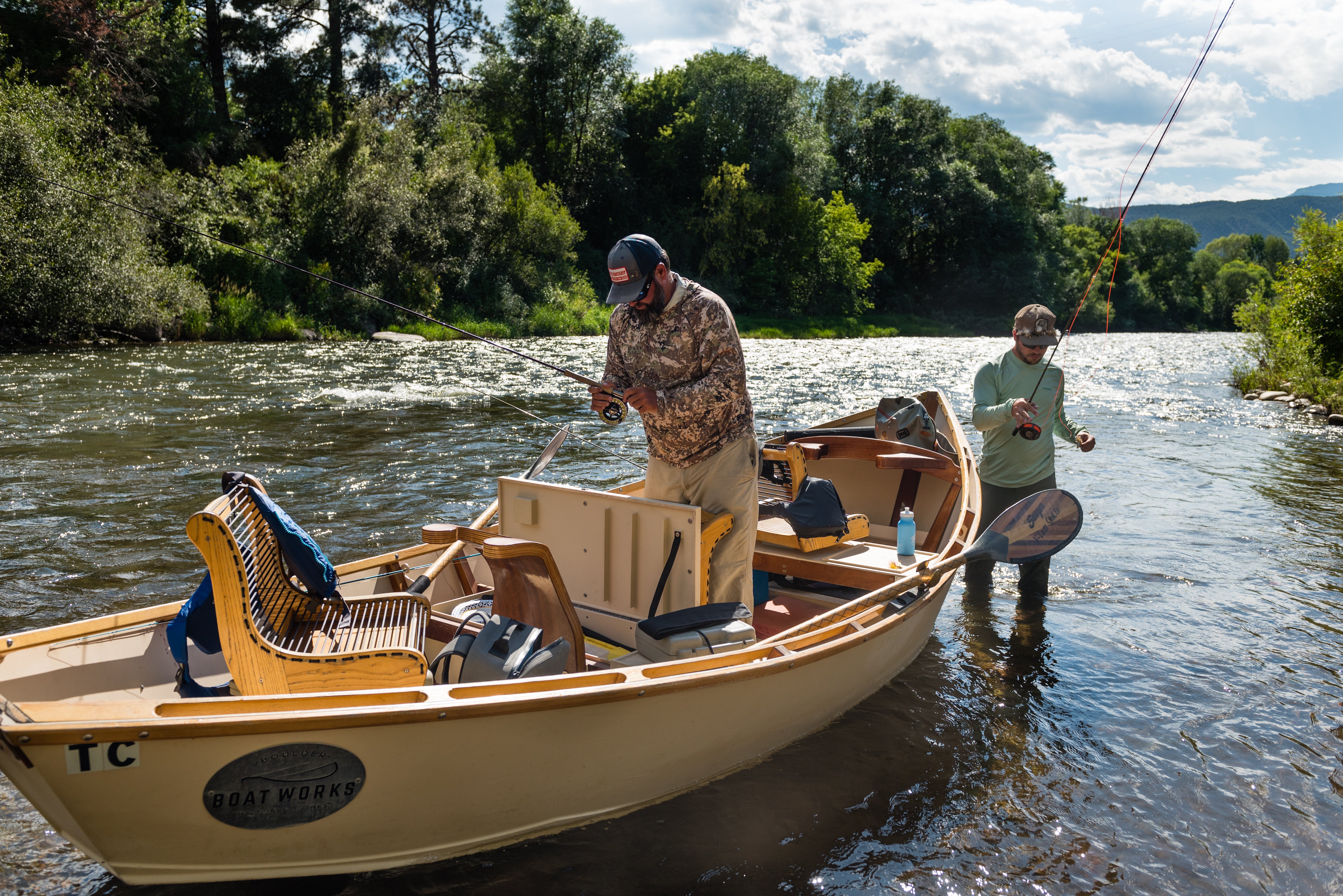 Equipment & Gear
We have assembled what we feel is the very best in equipment and clothing to enjoy and be comfortable in widely varied habitats and fisheries. We choose products that offer the utmost in performance, durability, and value. Our choices come by way of extensive use and hands-on experience around the world. If we sell a product, we have fished with it.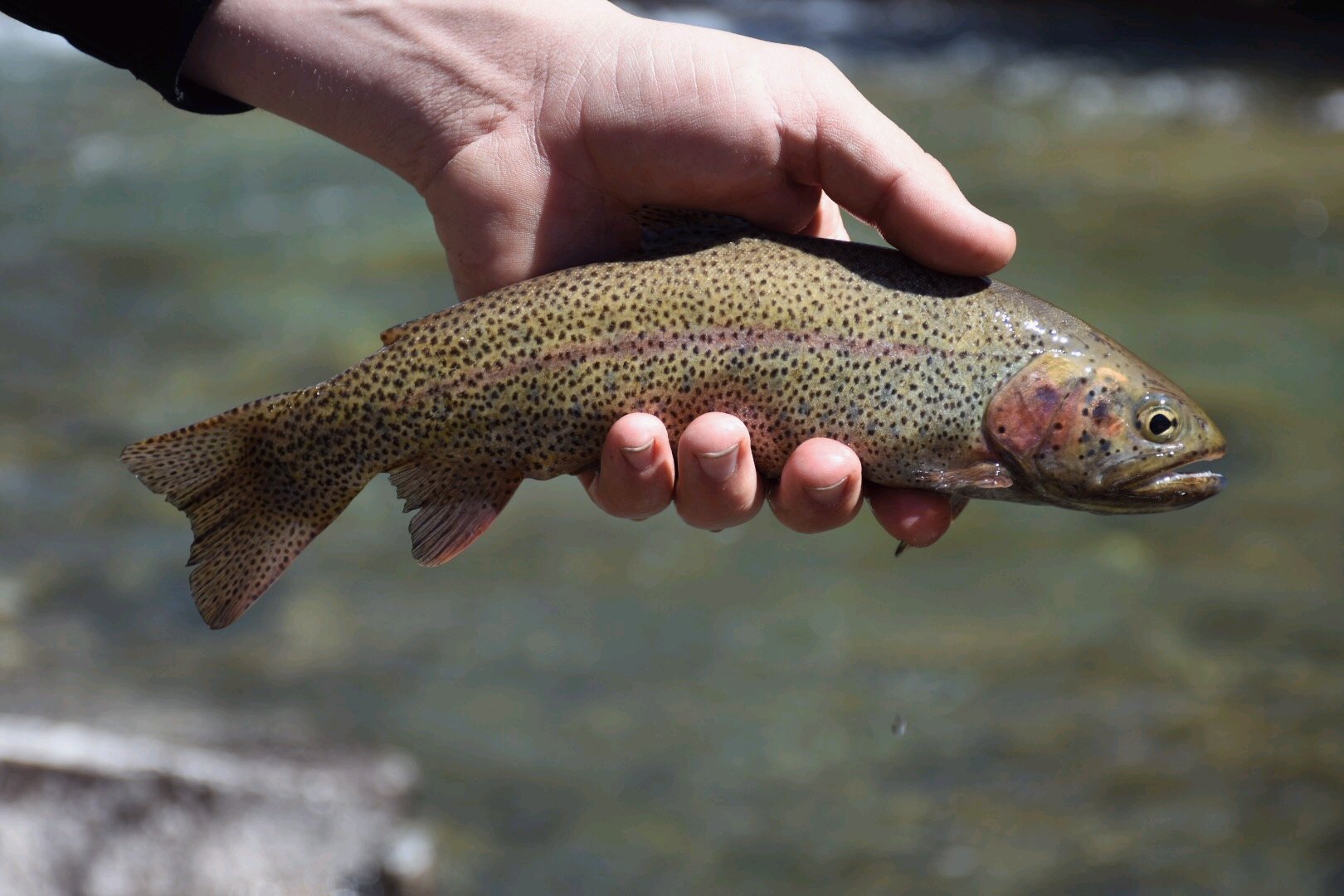 Pre-Trip Checklist
Already booked your guided fishing trip? Make sure that you have everything you need to take the trip of a lifetime. You are required to purchase your fishing license ahead of time BEFORE your trip. We do not sell licenses, but they are available from Colorado Parks and Wildlife. We cannot take you out on a trip without a fishing license!
Fly on the wall blog
All or part of this operation is conducted on Public Lands under special permit from the U.S. Bureau of Land Management.
Powered by AZEXO Shopify page builder